We have been supplying organisations with the best quality and cost effective Janitorial Supplies for over 15 years.  We have a reputation for excellent customer service as well as effective cleaning solutions and value for money.
We can supply you with absolutely everything you could possibly need to keep your premises clean, tidy and organised. From Vacuum Cleaners and Handtowels to Air Freshener and Coffee, everything you need delivered by a group of experienced and dedicated people.
If you are looking to reduce waste and save money on your Janitorial supplies, hygiene products and consumables, please do get in touch so we can start helping you right away.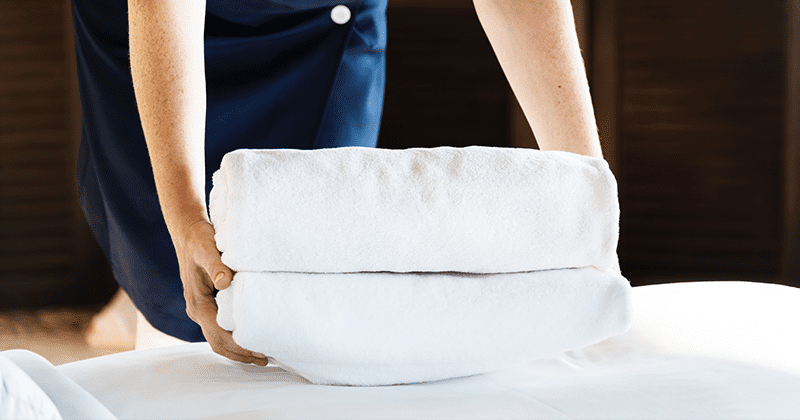 Takeaway & Event Catering
Copyright © 2019 Covert Group