Somtimes you need to strip out your premises and start again.  You can call on us to strip out, clear and deep clean any kind of commercial or office property.  We can strip out and clear up so efficiently that you will soon have a blank canvas to work with.
We carry out all the stripping out works plus we remove all the waste from site and deep clean everything afterwards.  You wouldn't even know we had been there!  Employing just one company and using our specialised combined service to do these works, means you can save a huge amount of time as well as money.
Contact us and one of our Strip Out specialists will visit your site to provide you with a no obligation quote.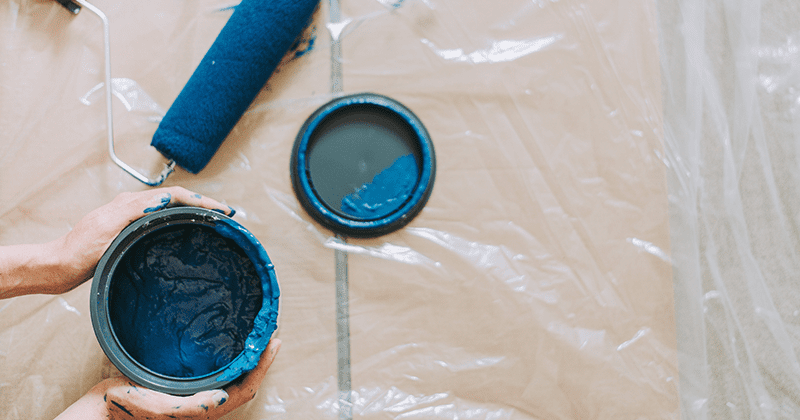 Takeaway & Event Catering
Copyright © 2019 Covert Group